Children's Ministries at FLC
Superchurch: Ages 4-12
When: Every Sunday during 9am and 11am services.
Where: SuperChurch room located in our children's wing.
What: An engaging children's church, where your child will gain knowledge of the Bible and learn to have an authentic relationship with Christ Jesus, our Lord and Savior.
---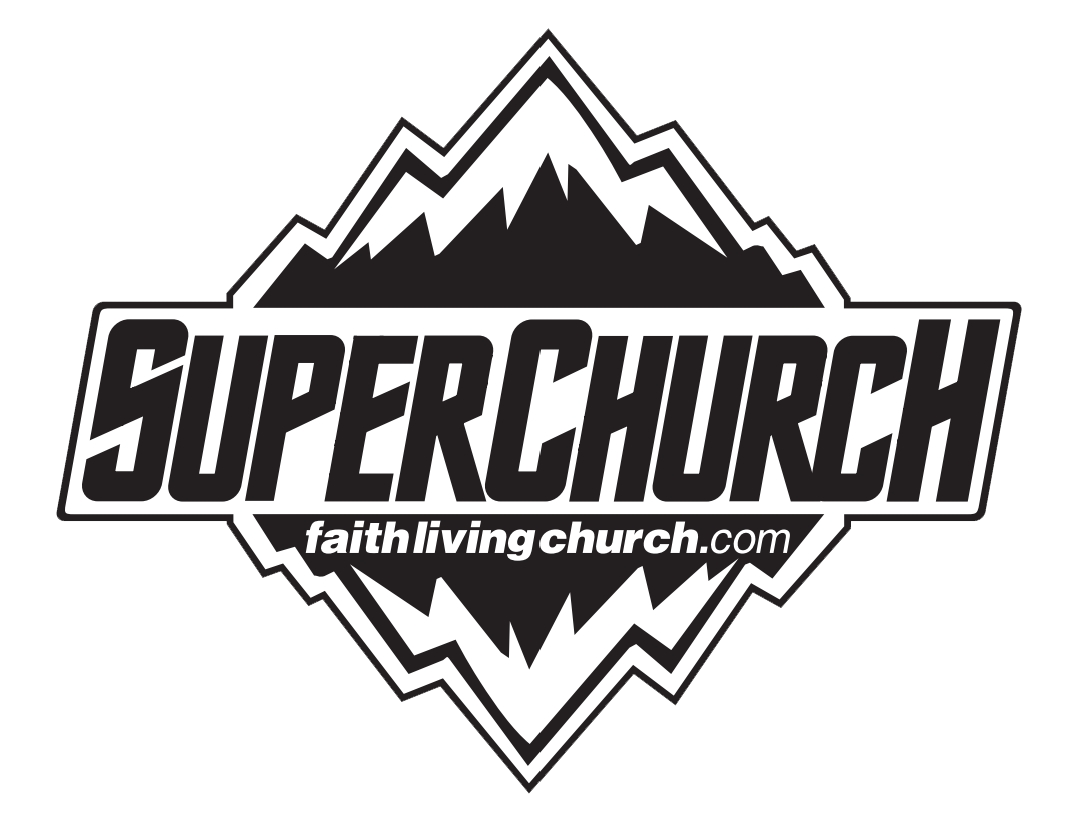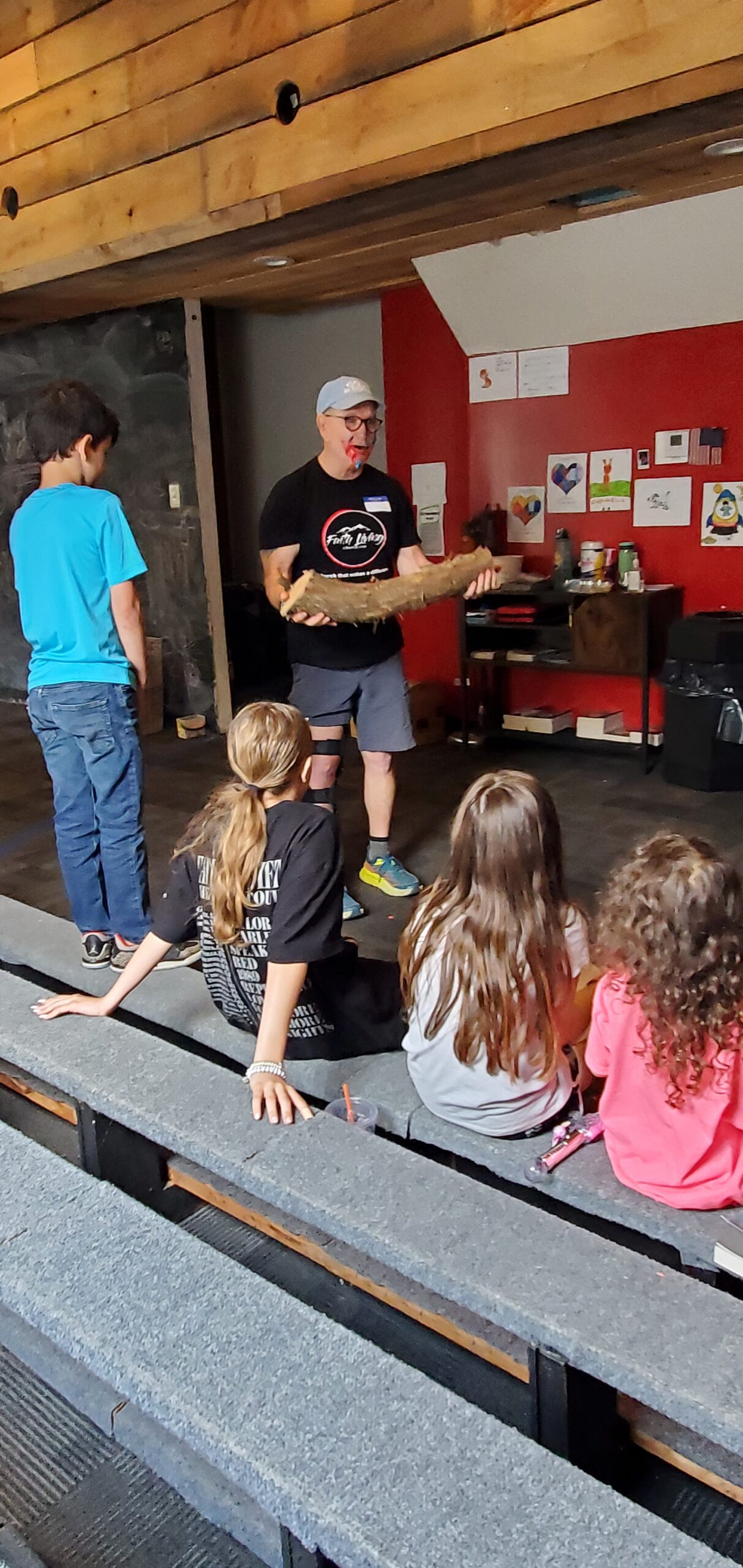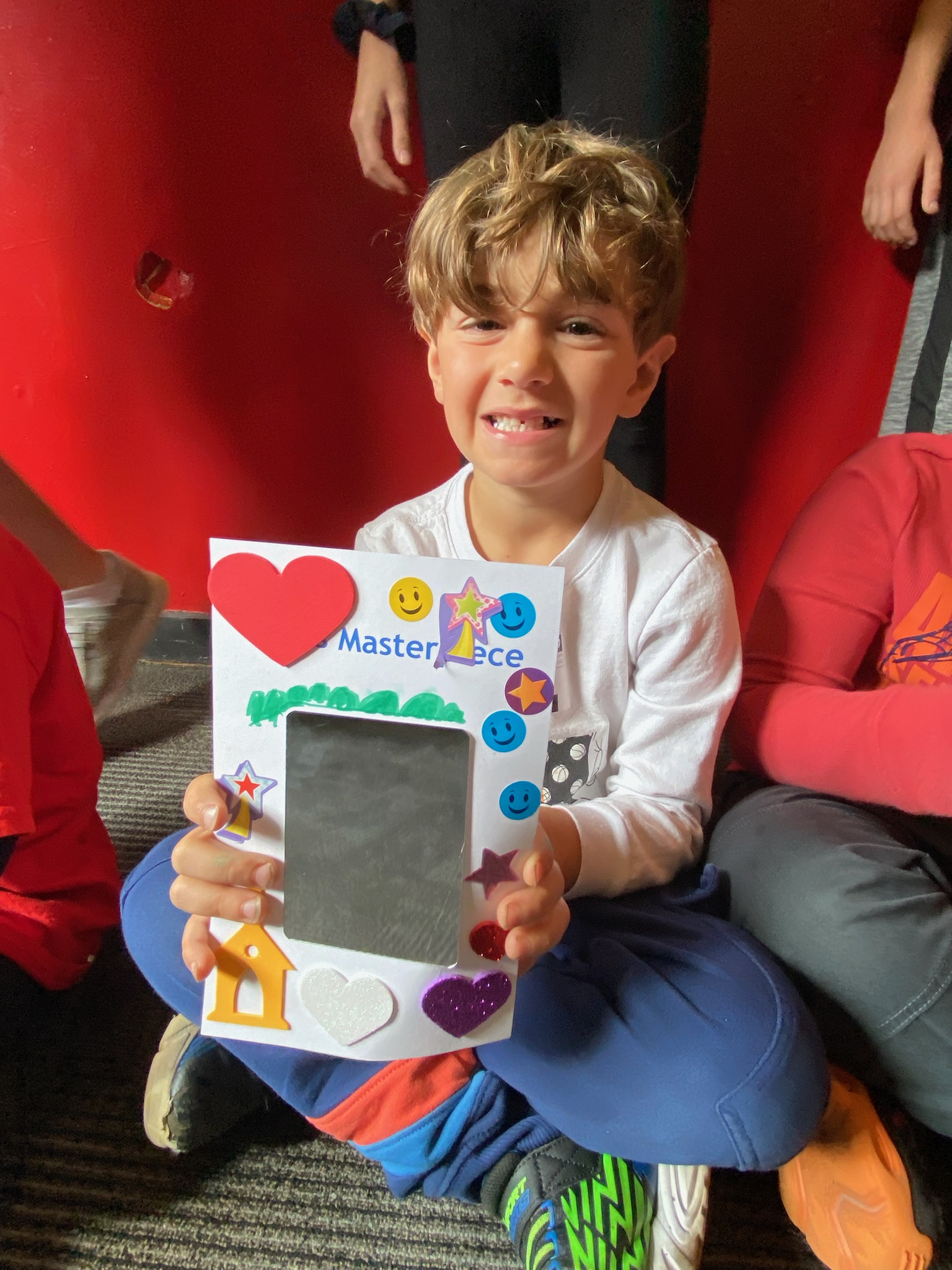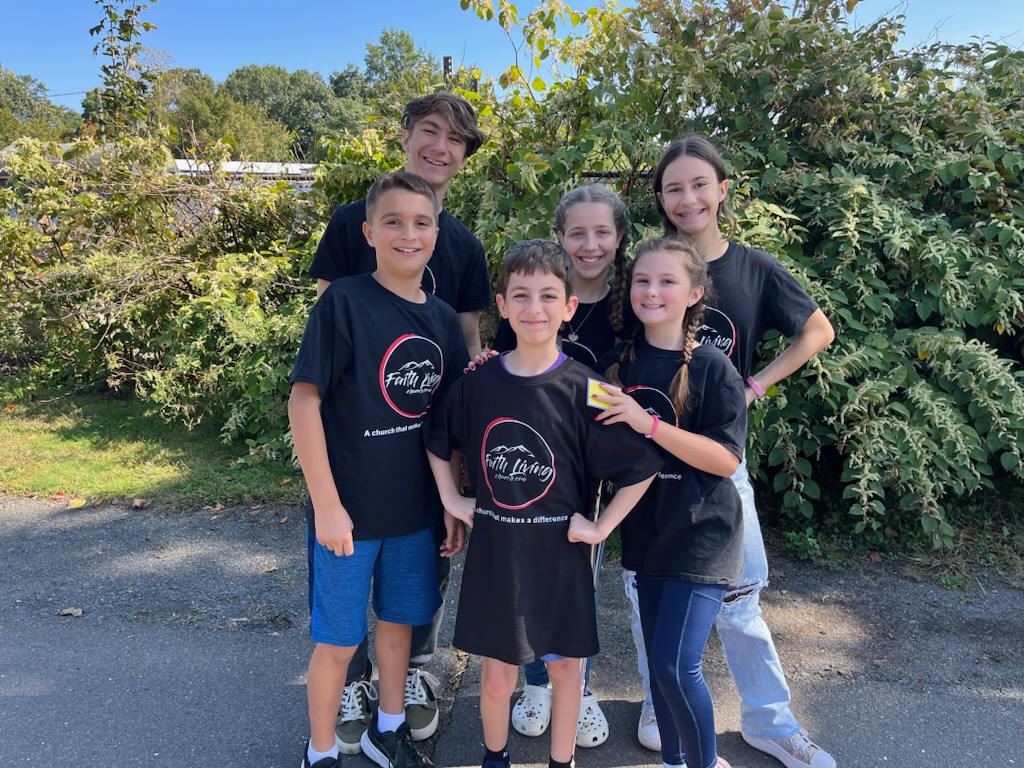 Frequently Asked Questions
Epic: ages 13 and up
Epic Student Ministries meets Saturdays at 7:30pm in the blue house next to the church. It's for students ages 13 and up. There's a time of worship and a relevant message from Pastor Joe.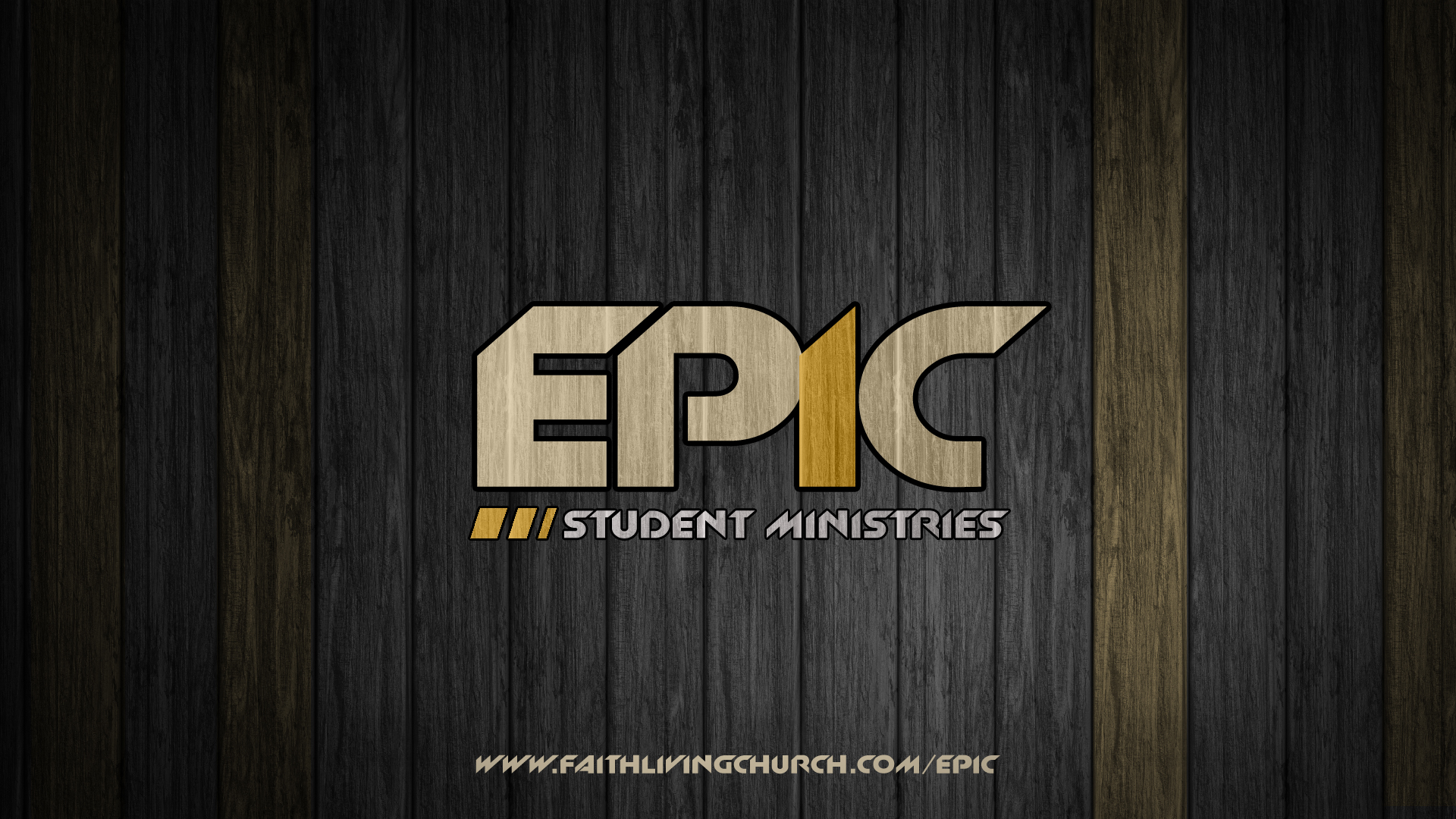 ---